FORMING TOOLS | CUSTOM-MADE
High stan­dard essen­ti­al com­pon­ents inclu­ding extru­si­on pun­ches, man­drels and ejec­tor devices.
EBERHARD PRECISION PARTS –


FORMING TOOLS CUSTOM-MADE
EBER­HARD Pre­cisi­on Parts is one of the lea­ding manu­fac­tu­rers of pre­cisi­on parts in stan­dard and spe­cial designs. As a spe­cia­list for tool and mould making, EBER­HARD is syn­ony­mous for exper­ti­se, pre­cisi­on and reliability.
We have a strin­gent stan­dard of qua­li­ty and pre­cisi­on for our tool com­pon­ents. Using our tool com­pon­ents gua­ran­tees that your pro­duc­tion of screws, nuts, rivets, chain slee­ves or glow/spark plugs will meet your expec­ta­ti­on. Our pro­duct ran­ge inclu­des extru­si­on pun­ches, cup man­drels, gui­de slee­ves and ejec­tors with bus­hes as well as com­ple­te trip­le ejec­tor devices and other tools accord­ing to drawings.
In our ran­ge of stan­dard and spe­cial stan­dard com­pon­ents, EBER­HARD holds an exten­si­ve stock of hexa­gon socket pun­ches for screws and ejec­tor pins, assu­ring you the best avai­la­bi­li­ty when you need it. EBER­HARD Pre­cisi­on Parts are pro­du­ced in Nord­heim and Ohr­d­ruf. The­se loca­ti­ons assu­re the best con­di­ti­ons for the manu­fac­tu­ring of our pro­ducts with the hig­hest pre­cisi­on and genui­ne EBER­HARD qua­li­ty, gua­ran­te­eing you MADE IN GERMANY.
THE FOLLOWING OVERVIEW SHOWS
A SELECTION OF OUR PRODUCT GROUPS FOR FORMING TOOLS
Bolt
Rive­ting pin
Man­drel
Extru­si­on punch
Pis­ton
Cup man­drel
Upper stamp
Embos­sing stamp
Extru­si­on mandrel
Hexa­go­nal stamp
Lower stamp
Punch
Caul­king punch
Mul­ti-tooth punch
Pre­forming / ejec­tor pin
Drawing man­drel
Drawing punch
PRODUCT EXAMPLES EBERHARD FORMING TOOLS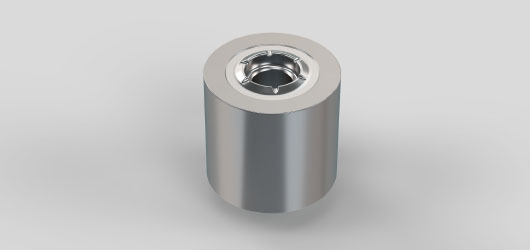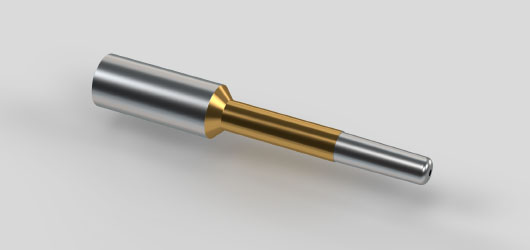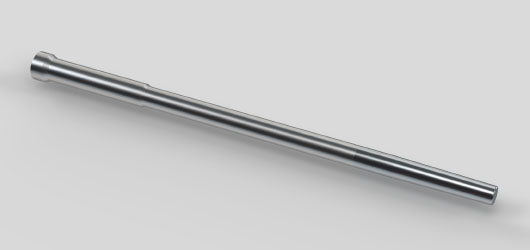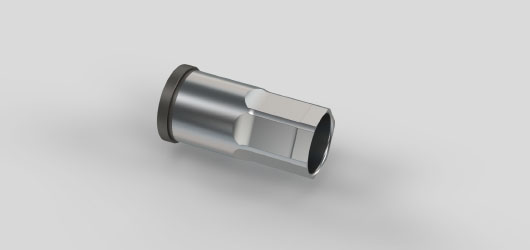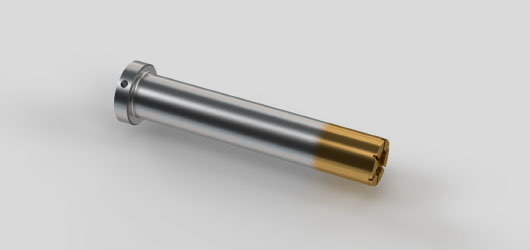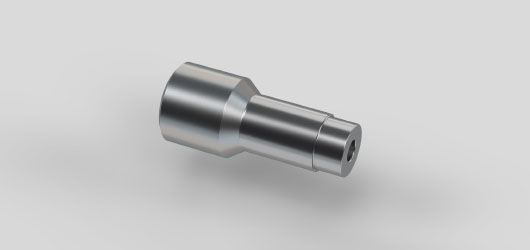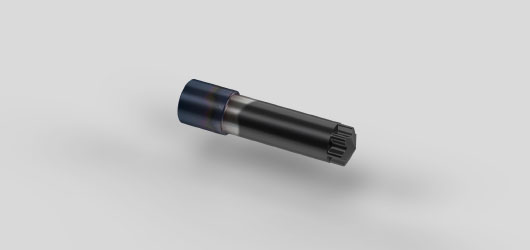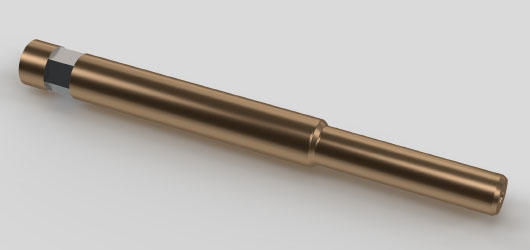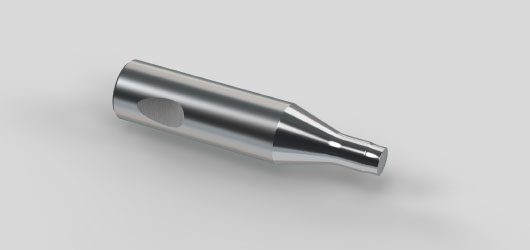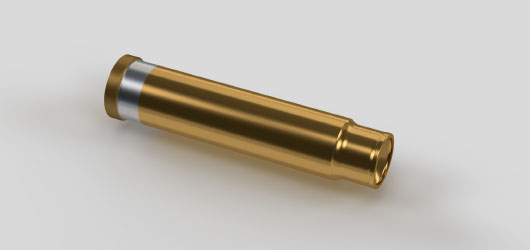 CONTACT US
Did we spark your inte­rest or do you have any ques­ti­ons?
Get in touch with one of our con­ta­ct per­son below – we look for­ward to hea­ring from you.