AUTOMOTIVE
Hig­hest sur­face accu­ra­cy while main­tai­ning tigh­test tolerances.
EBERHARD PRECISION PARTS –


AUTOMOTIVE
EBER­HARD Pre­cisi­on Parts has been syn­ony­mous with hig­hest pre­cisi­on and relia­bi­li­ty sin­ce the company's begin­nings in 1933. We stand for exten­si­ve tech­ni­cal exper­ti­se, high ver­ti­cal manu­fac­tu­ring ran­ge, pro­duc­tion in the ran­ge of micron tole­ran­ces, on-time deli­very as well as excel­lent service.
Over the past deca­des, EBER­HARD Pre­cisi­on Parts has spe­cia­li­sed in sup­ply­ing tool and mould makers and later expan­ded its port­fo­lio to inclu­de addi­tio­nal indus­try-spe­ci­fic solu­ti­ons such as auto­mo­ti­ve. Using the latest tech­no­lo­gies, we manu­fac­tu­re pre­cisi­on parts for the auto­mo­ti­ve sec­tor inclu­ding form slee­ves, mould cores, mould pins and spe­cial pins of the hig­hest quality.
EBER­HARD Pre­cisi­on Parts for the auto­mo­ti­ve tech­no­lo­gy are pro­du­ced in Nord­heim and Ohr­d­ruf. The­se loca­ti­ons assu­re the best con­di­ti­ons for the manu­fac­tu­ring of our pro­ducts with the hig­hest pre­cisi­on and genui­ne EBER­HARD qua­li­ty, gua­ran­te­eing you MADE IN GERMANY.
THE FOLLOWING OVERVIEW SHOWS
A SELECTION OF OUR PRODUCT GROUPS FOR THE AUTOMOTIVE SECTOR
Man­drel
Form slee­ve
Mould core
Mould pin
Spe­cial ejector
Spe­cial punch
Val­ve needle
PRODUCT EXAMPLES EBERHARD AUTOMOTIVE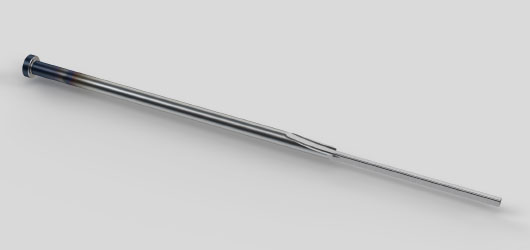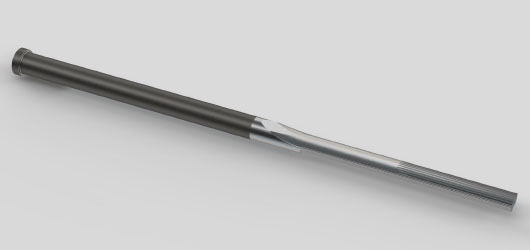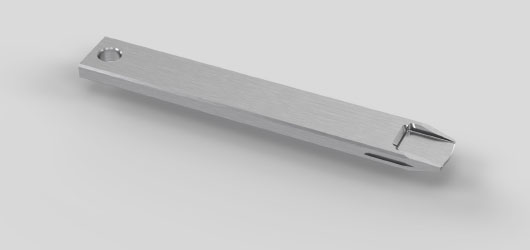 CONTACT US
Did we spark your inte­rest or do you have any ques­ti­ons?
Get in touch with one of our con­ta­ct per­son below – we look for­ward to hea­ring from you.